Find your Domain / Website Name
Free domain with all eCommerce projects
About Skyresoft Pvt Ltd,
Top-rated Web design company and eCommerce Agency
Skyresoft is a leading, India-based, privately held website design & eCommerce development company located in Kerala. To be precise of our services and solutions based on both niches, we deal in website design, Wordpress website design and development, Website redesign, CRM Website, Website SEO, Social Media Marketing, Internet Marketing, Domain Registration, Hosting services etc.
Our Services
Skyresoft has acquired a favorable public reputation for being India's top E-marketing and Design & Development Services Company. We offer unbeatable digital services and solutions within your budget. From analyzing and creating a strategy to its final-stage implementation, we guarantee to make your project a real and scalable success. Every client we deal with sing the praises of our excellent services that embolden our confidence to offer more improved services and solutions to them on an increasing basis.
Website Design
We are a creative and premier web design professional company known for more than 10 years to create the most solid and engaging UI designs for individual businesses.
Get Website Design
eCommerce Development
You can count on Skyresoft for a highly ecommerce development agency, which is guaranteed to take great care of the interactive part of a website keeping it as hassle-free for the users.
eCommerce Package
Website SEO Services
Our one-of-a-kind SEO services deliver promising business growth solutions to businesses, of all sizes and niches with great goals to achieve online
Get SEO Services
Social Media Marketing

Online Reputation Management

Email Marketing

Wordpress Development
Want to be top 10 in google ?
Client Testimonials
Skyresoft revel in rendering our clients with premium quality without costing them a fortune and they do sing the praises of our services.

Vagula Nikil, Outsource Manager
Highly knowledgeable, smart and talented. Worked patiently and has went above and beyond the project requirement and fixed few other things for me. Also delivers on a timely basis, well before the deadlines. Great with communication. I'm already considering offering another project for them.

Birgit Hansen, CEO
Skyresoft did an excellent job in converting my site into a mobile friendly website. The project was bigger than anticipated (insightful as well as he provided a recommendation to solution), but he got the job done on timely.
Why outsource ?
It is part of our ethics and a firm policy to avoid any conflict of interest when we deal with our clients. Skyresoft takes care never to promote one client over another in the same field of business for competing keywords in order to obtain some personal gain. We maintain strict confidentiality with our client information.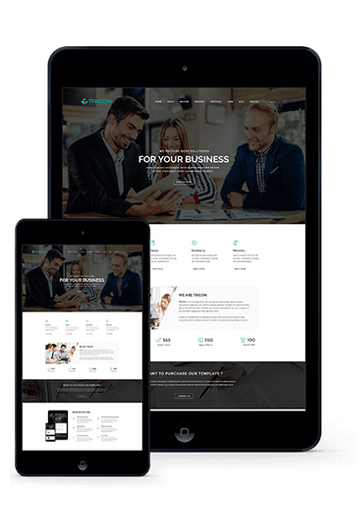 We have marked a record for completing a range of outsourcing web design and development projects.
We are armed with a team of dynamic and qualified web designers and developers.
Our team has an in-depth expertise in PHP, MySQL, HTML, XHTML CSS, JavaScript, Flash, Photoshop, Dreamweaver
We maintain a thorough confidentiality of other web design companies who are outsourcing their client projects to us.
We give a response to our clients as soon as possible as we are available 24/7 on our website. So you can get in touch with us right away and never experience any problem getting in touch with us.
We believe in delivering quality results and never compromise in it. We implement a methodical work method for every project from the idea to completion, which helps us to carry out project on time.
Our accomplished professionals make their best efforts to deliver the best results for web design, logo design, flash animation and graphics design.
We have a well-experienced team who easily understands your needs so you do not have to deal with the any issues and mistakes.